Poll: 64% Want to See Sonic, Mario in Platformer
by Tristan Oliver
May 5, 2009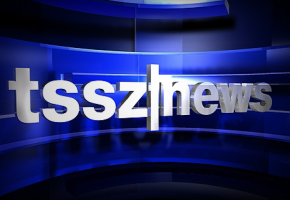 Overwhelming Support for Collaboration
Sonic has clashed with Mario in the Summer Olympics, with a Winter match up in the cards.  The two video game titans have put up their dukes in Super Smash Bros. Brawl.  So, why not put the two of them together in a more traditional platforming environment?
On the heels of recent speculation, the results of our TSSZ News @Issue poll show that, out of 939 votes, sixty-four percent want to see Sonic and Mario together in a platformer.  Only twenty-two percent do not.
Only ten percent voted "Maybe," and three percent were not sure.
The logical follow-up question would then ask how you'd like to see such a collaboration structured.  That's far too open-ended for a standard poll, however–which is why you can sound off about it in the comments section below.  In the interim, a new poll is available now for your input.