FoF: 'Knight Of The Wind' Fan Video
by Mike Taylor
May 15, 2009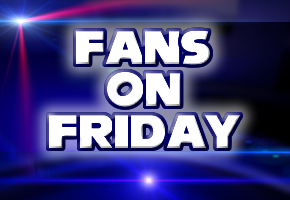 Soul Gauge shows off his skills with his Sonic fan video.
TSSZ regular Soul Gauge has sent in his fan video to showcase in 'Fans on Friday'. He has produced a video with the 'Sonic and the Black Knight' main theme song 'Knight of the Wind' as the backing.
Using Windows Movie Maker, Soul Gauge has compiled various movie clips from Sonic games past and new to make a video which shows most of the main characters in action.
Soul Gauge seems use Movie Maker to its full potential. Apparently there is are some small discrepancies in the music playback, however I couldn't hear any. The video implements some good transitions and colour editing options do great effect. The clips of Sonic and friends are cleverly placed to move in time with the Crush 40 song. All of this gives the video a professional feel.
See the video below: