Did ThinkGeek Sell Not so New Dreamcasts?
by Tristan Oliver
May 20, 2009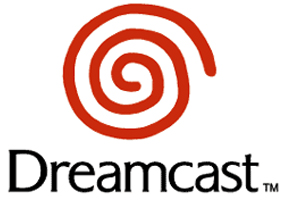 Consumer Who Paid $200+ Speaks Out
When online geek chic retailer ThinkGeek.com announced it had a supply of new Dreamcasts in stock, it didn't take long for their secret stash to sell out.  But now that many of those consoles have gone out to their buyers, a few are crying foul toward ThinkGeek's business practices.
A Destructoid article cited an anonymous tip they received from one such buyer who provided imagery to back up his primary claim: ThinkGeek sold him short.  In the tipster's words, the consoles may have been advertised as new, but what was shipped did not appear to be so:
While the extra controller was new, the console was far from it.  he console itself is roughed up — the barcode has been scratched, the console's plastic has gunk on it.
That "gunk," in his words, appears to extend to another one of the controllers he received as well.  He also noted damage to the console's plastic from light exposure and a degraded serial number sticker–things that time alone could not have accomplished.
That's only half the story, however.  Though ThinkGeek advertised the "new" systems for $99.99, the tipster told Destuctoid that, after shipping and other costs factored in, the deal set him back more than $200.
The tipster requested a refund from ThinkGeek.  Two weeks on, there has been no response.
The issue has prompted outrage from some, who believe ThinkGeek has engaged in deceptive business practices and outright consumer fraud.  Do you agree?  Sound off in the comments section below.  And if you bought a new Dreamcast from ThinkGeek and endured a similar experience, we would love to hear from you–use our News Tips system to get in touch with us.