Sonic Out of GameFAQs Best Game Ever Running
by Tristan Oliver
May 28, 2009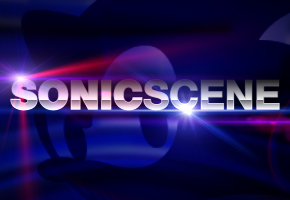 Sole Surviving Game Beat in Classic Clash
In the early 90s, Sega did what Nintendidn't, and Sonic, for a time, reigned supreme over longtime video game icon Super Mario.
But in 2009, the will of the people have placed the plumber over the blue hedgehog as the "Best Game Ever."
The original Sonic the Hedgehog–the only Sonic to advance to round 2 in the GameFAQs competition–was soundly defeated by both Super Mario Bros. 3 and Super Mario World in the 1989-1991 division.  The decision was handed down by the daily vote of more than 113,000.
It wasn't even close; Sonic came last out of the four way battle royale.  SMB3 rocked the vote with a little under 33 percent of the vote, and SMW was right behind with a little over 32 percent.  Final Fantasy II / IV came in third with about twenty and a half percent and did not advance.  Sonic only netted about fourteen and a half percent of the total vote.
Mario will have plenty of presence in the final Best Game Ever rounds, with 3 titles competing against one another in the divisional final, and plenty of other plumber fare, including Super Mario 64 and Super Smash Bros. Melee expected to cruise through.