FoF: Sonic Heroes 2 Adventure
by Mike Taylor
May 29, 2009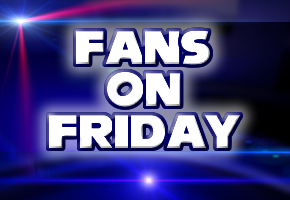 Here is a gameplay test demonstration of a 3D Sonic Fan Game.
In the past 3D Sonic fan games have been very rare. However, this year it is becoming more and more popular it seems. Just the other day we had the news about Sonic Attitude and it's download size. Well today on Fans on Friday we have another attempt at Sonic fan gaming in 3D. It goes by the name of Sonic Heroes 2 Adventure and is made by community goers igon2 and emonokes.
The pair state that there will be more to show at SAGE 2009. Apparently they will be showing new teams and they are planning to get a demo out around the same time with a level in it. Here is what they have demonstrated on YouTube:
They have also demonstrated a model for a character previously unseen in 3D any where! Ray the Squirral:
If they continue working on this game and smooth out the character movements then I think there is potential for a very impressive fan game! I'm definitely looking forward to seeing this game in action at SAGE 09.
Thanks to bluehog4u for the tip! Keep your fan entries coming in to fansonfriday@tssznews.com!