Sonic 3 & Other Vintage Collection 2 Games Dated
by Paul Street
May 29, 2009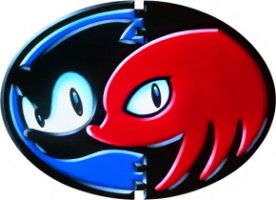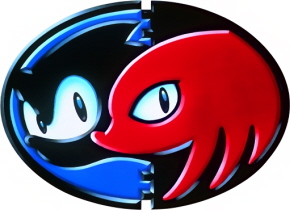 June Release For Most, Sonic & Knuckles 'Late Summer'
As reported on last month by TSSZ Sega are releasing several classic games on Xbox Live Arcade and Playstation network under the guise of the Vintage Collection 2. Today Sega have been kind enough to nail some of the game to release dates and note if the game includes any online play.
Most of the games are being released on June 10th including Sonic 3. The original included a two player split screen mode which you can now play over Xbox Live. The full list of games, release dates and online functionality is below.
Altered Beast (XBLA) – June 10 – Online Play
Comix Zone (XBLA) – June 10 –  No Online
Gunstar Heroes – June 10 (XBLA), June 11 (PSN) – Online Play
Phantasy Star 2 (XBLA) – June 10 – No Online
Shinobi (arcade) (XBLA) – June 10 – No Online
Sonic the Hedgehog 3 (XBLA) – June 10 – Online Play
Sonic and Knuckles (XBLA) – Late Summer 2009 – Online Play
Source: VG247
Major kudos also go to TSSZ News reader sonicsmashkirby for finding a trailer advertising the Vintage Collection 2 which is available for your viewing pleasure below.