New Information: 2 ASR Tracks at E3
by Tristan Oliver
June 1, 2009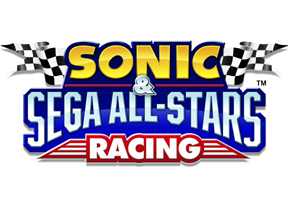 Another Sega property rumored to be shown
TSSZ News has a follow-up to information presented here Friday.  There is speculation that, if a playable build of Sonic & Sega All-Stars Racing does show up on the E3 show floor this week, there will be two tracks on display.
You've already seen the first track; it was included in Sega's press release from Thursday.  This second track is expected to be from a different Sega franchise, though what that will be is not yet known.  It does not appear, however, that this will be another Sonic themed course.
The information is very fluid and cannot yet be confirmed.  We may ultimately find out with you when it's expected Sonic & Sega All-Stars Racing will make its first public debut.  TSSZ News will stay on top of the information coming in and report on any new developments.