More New Sonic Unleashed Mobile Screenshots
by Tristan Oliver
June 5, 2009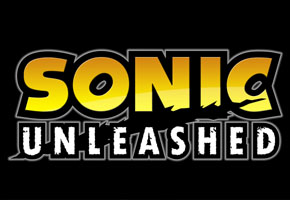 Gameloft Slowly Trickles Out New Information
In addition to the first batch of screenshots and a video trailer posted last night, TSSZ News has obtained five more new screenshots from the upcoming release of Sonic Unleashed on the iPhone.
Gameloft's solely 2D effort in a surprisingly Sonic Rush style will include the Werehog, and so far appears faithful to its console counterpart, with Sonic in day and night speeding his way through the roads of Apotos, Spagonia, and Mazuri…so far, at least.  It can almost be expected the other areas of the world adventure will make an appearance.
Take a look at the shots below, courtesy of European mobile gaming site Project Next.  Thanks go out to Kadeb for sending the information in to us.  If you have a news tip to share, click "News Tips" at the top of the page and tell us what you know.