DreamTrooper; YouTuber Shows His Portable Dreamcast
by Mike Taylor
June 6, 2009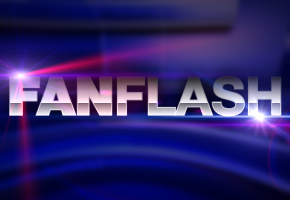 YouTuber jonjandran has built a portable Dreamcast and shows it off with this video.
This is something that I know all SEGA fans would love to get their hands on. Jonjandran has created his very own portable, working, Dreamcast. As you will find out, at the moment it has an exposed CD drive, however, this contraption is impressive.
It even boasts stereo speakers! Anyway, I will let the video explain the rest. Enjoy!
Be sure to check out his other videos. He has also made a portable Nintendo 64. Who knows, we may see some Brazilian company producing these one day (Brazilian is in reference to this). Us SEGA fans can only dream!