New Video: Presenting "Sonic the Hedgehog 3D"
by Tristan Oliver
July 7, 2009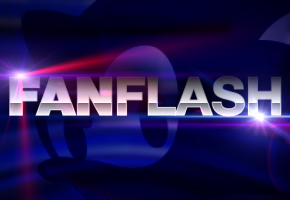 Out of Russia, SFG Already Getting Praise
This Sonic Fan Game may be one to watch if it makes it to SAGE.
It's a good thing, then, that some in the community are trying to push the expo as a means of exposure for zykov eddy, who first showed off a demo of Sonic the Hedgehog 3D this week on Sonic Fan Games HQ.  We have a video of it below that includes more than 3 minutes of gameplay footage.  The 3D game is, according to him, based on the Build engine, ported to Eduke 32.
If the video suits your fancy, you can download the large demo here.  We'll keep an eye on this one and see if it shows up proper at SAGE 2009 in a few weeks.