Sega Confirms Hashimoto's Departure from Sonic Team
by Tristan Oliver
July 10, 2009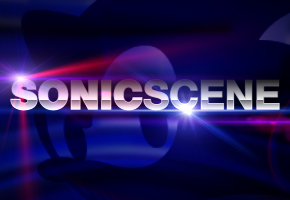 "We'd Like to Wish him Well," Says Statement
TSSZ News was the first on the Web to bring you concrete news of Yoshihisa Hashimoto's departure from the Sonic Team.  The source of the information was a public LinkedIn account.
While we treated it as fact, many other sources who cited us treated it as rumor…enough that further comment was sought to lay to rest, once and for all, whether one of the principal brains behind Sonic Unleashed really did jump ship.
Sega has responded.  It's all true.
A statement given to TSSZ News by a Sega employee confirms that Hashimoto is now working at Square Enix, just as we reported Monday:
….Yoshihisa Hashimoto has left SEGA to pursue another opportunity and we'd like to wish him well in his future endeavors.
The departure has brought about much discussion in all facets of the Sonic community as to what the future now holds for the Hedgehog Engine, which he was principally behind, and the blue hedgehog himself.  We welcome you to continue this discussion in the comments section.