First @ TSSZ: The Sonic Show to Give Special Prize at SoS'09
by Mike Taylor
July 21, 2009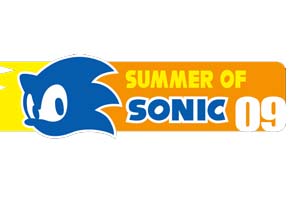 A very special prize has been organised by 'Jay aka Disco Ponies' for SoS'09.
In an exclusive to TSSZ from 'The Sonic Show' head 'Jay aka Disco Ponies' we can unveil a very big piece of news concering this years 'Summer of Sonic' event. At last years 'Summer of Sonic' there was an art contest for all the visitors. A theme for the entries was announced on the day and prizes were given out to the best ones. The competition went down very well with all who participated.
Today, I can confirm that there will be another art contest at this year 'Summer of Sonic'. Not only that though! I can also confirm the prize for the top entry for this years contest! This prize was only given the all clear by SoS co-organiser Kevin 'AAUK' Eva just this afternoon and is being provided by Disco Ponies himself.
The prize is…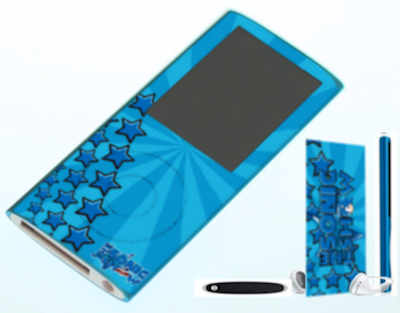 That's right! A special, one-of-a-kind, edition Apple iPod Nano! The iPod has been designed by Disco Ponies. It will be the 8GB version of the latest generation Nano. In addition to this it will come pre-loaded with over 40 'Sonic Show' videos and episodes.
NOTE: At this time details on the Art contest (other than the branded iPod prize) are unknown.