XBOX360 Games on Demand Beginning August 11
by Tristan Oliver
July 22, 2009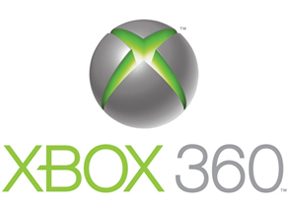 2006 Sonic a Part of Slated Lineup
The next time you update your XBOX 360 dashboard, and you would like an immediate exercise in futility, you may be able to purchase a re-release of the 2006 Sonic the Hedgehog.
That's because on August 11th, the new dashboard update will launch Microsoft's XBOX Live Games on Demand service.  Microsoft made the official announcement to coincide with the beginning of the San Diego Comic-Con.
The service is expected to launch with more than thirty games, and the widely panned 2006 Sonic the Hedgehog may be one of them.  Not totally clear right now–though expected–is whether this will be a straight port of the original game, as opposed to something more.  There are fleeting hopes within some facets of the Sonic community that the glitches and errors that plagued the 2006 Sonic may be cleaned up for this release.
That remains to be seen.  We'll know for sure–possibly as early as August 11th–when Games on Demand rolls out.  Be sure to keep an eye out on your XBOX Dashboard for the service and many other planned improvements.