New Video: Sonic CB is Rockin'
by Tristan Oliver
July 23, 2009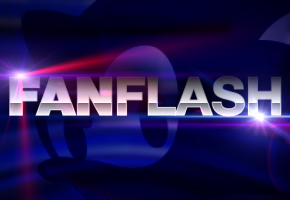 How Rocks will Play a Critical Role in Upcoming SFG
Are you Charlie Brown?  Have you received too many rocks disguised as Halloween candy?
In Ironrind's ongoing Sonic fan game project Sonic CB, those rocks could come in handy for multiple purposes.
The video below demonstrates such uses as a part of his overall engine behind the game.  Released on Monday, this appears to be one in a series of videos demonstrating how different gameplay will be with Sonic CB.
Unclear right now is whether the game will show up at this year's Sonic Amateur Games Expo.  We know that the full and final edition of Ironrind's Sonic Nebulous will be there.  This and Pure Chaotix–both already held in high regard by peers–could be part of a booth package.  We'll all know for sure come Saturday, when the 2009 SAGE begins.  Be sure to check with TSSZ News every day of the expo for news and perspective on what's being shown.