SAGE 2009: New Screenshots of Ashura: Dark Reign
by Tristan Oliver
July 26, 2009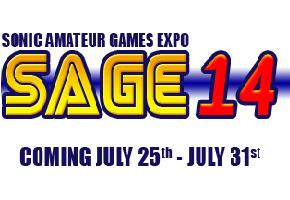 Booth Contains Tech Demo Link
Conveniently butting up with SAGE, the A:DR team has posted some new screenshots of the ongoing Unreal Tournament 2004 mod Ashura: Dark Reign.
We've been following the progress of this game for a good while, and each new batch of screenshots, it gets even better.  The three screenshots we have below are from the Angel Island Redux portion of the mod.
It doesn't appear to be new, but if you haven't player the A:DR tech demo, you can head to SAGE, click on Booths, and hit "Ashura: Dark Reign."  You'll be able to experience some of the beauty within the screenshots below.
A:DR will be a part of our review round-up as SAGE rolls on.  In the interim, check out the 3 new screenshots of Ashura: Dark Reign below.