CultNET Emergency Fund Drive Underway
by Tristan Oliver
August 1, 2009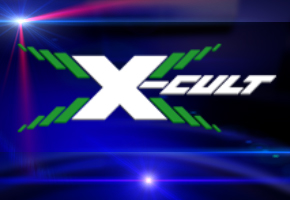 $200 Goal Set for Midweek
On the heels of a previous successful fund drive held just a couple months back, X Cult administrator Sazpaimon needs the community's help again.
Another server bill is due the middle of next week, to the tune of $200.  Not paying that pill won't just leave X Cult and sister research site Sonic Cult in limbo, so too will it impact Sonic Retro, which is hosted on CultNET servers.
You can head to the X Cult fundraiser thread to learn more details on how to contribute via PayPal.  As of this publication, only $15 have been donated thus far.