North American Games Sales Way Down
by Tristan Oliver
August 14, 2009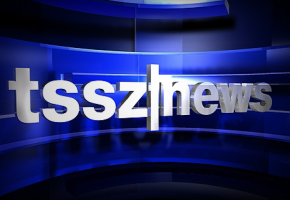 Nintendo Wii takes biggest hit in July
NPD's sales reports for the gaming industry are out for July, and while many on Wall Street see a corner turned with the general economy, video games may be digging a further ditch for themselves.
Last month, the industry generated $848 million in sales, according to NPD.  That is a 29 percent drop from the same month in 2008.  Analysts were anticipating just a 15 percent drop.
Console sales took an even bigger hit, with sales dropping 34% from July 2008.  Nintendo's Wii, once enduring months of outages and incredible demand. had sales slow 54% from July 2008.  Playstation 3 sales for July, which haven't been stellar to begin with, also dropped 45% from last year.  Only Microsoft and the XBOX 360 saw signs of growth, jumping 10 percent.  Even that was not enough to satisfy Wall Street expectations.
Actual game sales also saw a 26 percent year to year drop last month.
Though there are expectations the industry will see growth again come fall, that is in part due to fueling speculation that gaming companies have to cut the prices of their consoles for the Holiday season in order to move inventory.  The Wii, as an example, has not budged from its $249 price point since the console's launch.  The industry is also banking on some big titles, to boost the bottom line in the second half of the year.