New Video: Sonic CB In Action
by Tristan Oliver
August 17, 2009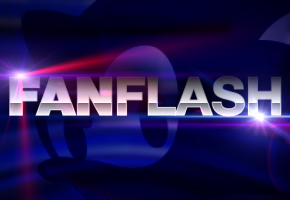 Ironrind's Newest Fan Project is Fast and Furious
Hot off the heels of Sonic Nebulous, regular progress updates are being made on Ironrind's Sonic CB, a platformer that mostly keeps the traditional Sonic visuals, but adds some wild platformer elements.
Yesterday, Ironrind posted a 1:30 video from the game, showing Sonic in action.  A few concept videos and tutorials have been the only peeks we've seen of CB to this point; this one shows the first half of the demo level in action–with Sonic trying to quickly keep pace with Eggman's puffs of smoke.
Along with the new video release; Ironrind noted that Tails will be appearing in the game, and the purposes of the multi-colored springs scattered throughout the game:
Diagonal springs will put you into a spiral move which can be used to crash through walls. Some springs can be pushed across moving platforms. Blue springs send you long distances like the cannons do in Mario64.

Tails will act aggressive towards enemies. I want him to better keep up with Sonic rather than have him fall behind so easily. If "Tails abuse" is your thing, he should keep the player entertained.
Have a look at the video below.  We'll continue to track the progress of Sonic CB.