New S Factor Build Release Follows ARF Leak
by Tristan Oliver
August 24, 2009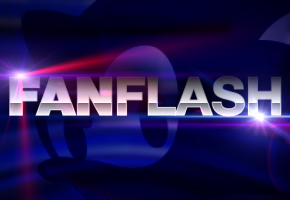 Creator: "I don't care" About Leak

The Anti-Sonic Retro Federation did go through on its promises, but in hindsight, it didn't seem to matter.
Last week's release of what they claimed to be secret tech information from Sonic Retro's researchers was mainly met with mockery from those it was supposed to impact.  Though there were concessions of some information compromised, much of it was played down, with notes that the information had already been released, or would be at a future point.
The other component of the ARF's release, an early build of ROM hack The S Factor, was also released publicly.  But Sonic Retro admin Tweaker told TSSZ News when word of the ARF threat first broke that the once private build had already been leaked to other venues.
Even so, S Factor creator Aquaslash has countered by releasing a new build of the hack that contains a third character, as well as this statement to members of Sonic Retro:
My official stance…is that I don't care. Not only is is probably an old build, but now even the current version is likely broken to all hell, thanks to snyching up the SVN copy with my version that I've been working on.

In addition, the final's gonna rock any beta anyway.
Aquaslash would welcome any feedback you have on this newest build.  As for the ARF, it is unclear what their next step will be toward their cause, if any.