Sega Republic Opens in Dubai
by Tristan Oliver
August 24, 2009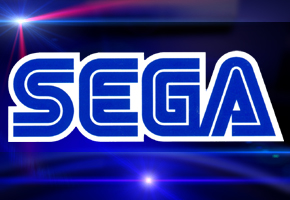 Indoor Amusement Park Gives Thrills in UAE
You may remember back in January some concept stills and blueprints we passed along of the Sega Republic amusement park, located in Dubai, UAE.
On Friday, the 76,000 square foot indoor park opened to the public for the first time, reports AME Info, and it contains 150 amusements for park-goers to enjoy.
All those amusements are divided up into five zones.  One such zone, the  Speed Zone, offers up a Sonic themed ride, where participants are in a drop zone.  It's called the Sonic Hopper.  Meanwhile, in the Adventure Zone, the SPIN Gear roller coaster has participants on a Sonic themed coaster, under the guise of trying to catch Eggman.
There are other zones, such as the Sports zone, the Cyberpop zone, and the Redemption zone, where you can play games of chance for prizes.  That last zone lays claim to be one of the largest in the area.