New Video: Phantasy Star Portable 2 Trailer
by Tristan Oliver
August 28, 2009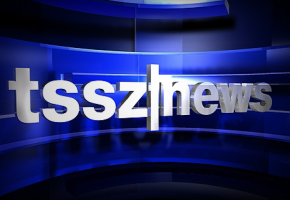 It's Coming…Watch the Prologue Inside
Through the way of Sega Nerds, a trailer for recently announced Phantasy Star Portable 2 has been released.
The trailer features a Japanese narration detailing the events in between PSP1 and the new edition.  And midway through, the whole thing flips into a CGI lovefest of PSP2 characters, with a kicking J-pop soundtrack to boot.  Many have speculated that at least a portion of this trailer could end up being the opening FMV for the game.
Phantasy Star Portable 2 is slated for release on Japanese Playstation Portables on December 3rd.  We'll give you updates on any localization hopes when they become available.  In the meantime, check out the two and a half minute trailer below.