Bulletin: NiGHTS "Accidentally" Confirmed for ASR
by Tristan Oliver
August 29, 2009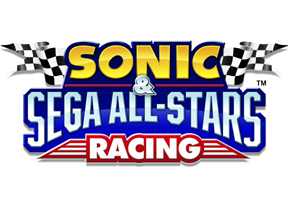 Sumo Digital Lets One Out at SoS Q&A
The 2009 Summer of Sonic convention is wrapping up right now in London, and we have late word in to TSSZ News from several accounts that the Sumo Digital developers on hand for the event have let one cat out of the bag inadvertently.
According to several accounts–notably those who listened to the Q&A stream online, NiGHTS from NiGHTS into Dreams is planned to be on the final character roster for Sonic & Sega All-Stars Racing.  Details on the confirmation are sketchy, other than that the disclosure was not planned, and that the inclusion, if it holds, is the by-product of developers asking for feedback from Sega fans and fan sites.
This is the big news out of a series of new details coming out of the Summer of Sonic Q&A session with Sumo Digital today.  A recording of the interview has just been made available, and we will have that for you shortly.  Also, our UK based TSSZ News team was at the convention today.  The Internet connections there are a bit spotty, but their impressions are coming throughout the weekend.  In the interim, we have a shot of Bentley Jones performing at SoS via our Twitter feed.