32 More M&S Winter Olympics DS Screenshots
by Tristan Oliver
September 15, 2009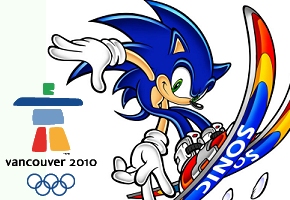 Another Cross Section of What's to Come Inside
With more thanks to news tipsters sonicsmashkirby and Pur–in much the same vein as the Wii screenshots we published yesterday–here are 33 more grabs from the upcoming Mario and Sonic at the Olympic Winter Games.
With the release now under a month away, these shots showcase a good variety of modes, including a bit of a deeper look in the Adventure Mode.  There's also shots from Figure Skating, Fever Hockey, Bobsligh, and Dream Ski Cross Racing.  Tipster Pur pointed out that Shy Guy appears to be playable in one of the fever hockey screenshots…but his character isn't shown on top.  It could be a computer drone–who knows?
We agian thank both for sending the information in.  If you have something to share, tell us by clicking News Tips at the top of every page.