New Video: More M&S Winter Olympics DS Gameplay
by Tristan Oliver
September 18, 2009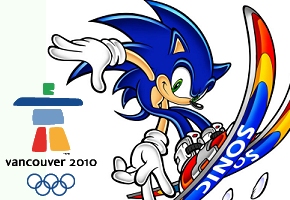 More Ice Games Inside
To complement the Wii trailer that was released today, Sega of Europe also released new video from the DS edition of Mario and Sonic at the Olympic Winter Games.
This trailer is a touch longer than the previous one–at about 1 minute–but it shows a nice cross section of games for play, including Skeleton, Fever Hockey, Figure Skating, and more.  Many fans are already complementing the in-game visuals touted in the trailer.
Have a look for yourself below, and make your preliminary judgment in our comments section.  Thanks go out to Dabbido and Sonication for telling us about both trailers.  If you have a story to share, you can tell us by clicking "News Tips" at the top of every page.