Sega and Mad Catz Strike Deal
by Ryan Bloom
September 22, 2009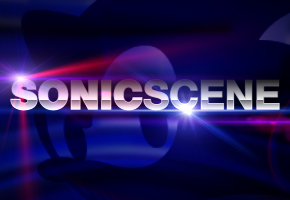 Sonic-branded game accessories on their way to a console near you

Coming out of BusinessWire via Yahoo! Finance early this morning, we have learned that videogame accessory and peripheral manufacturer Mad Catz has signed a deal with Sega to produce Sonic the Hedgehog-branded game accessories. Though the article does not say anything specific regarding platforms or even what type of accessories themselves, one would expect to see Sonic-branded game controllers and console decals, most likely available for all current-generation platforms.
"Sonic is one of the videogame industry's most popular and enduring characters and we are thrilled to initiate this relationship with Sega to create Sonic-branded videogame accessories," said Darren Richardson, President and Chief Executive Officer of Mad Catz. "We look forward to offering unique and exciting accessories to fans of this truly iconic videogame and popular culture character."
Mad Catz is responsible for all manner of gaming peripherals for consoles and PCs, ranging from controllers, keyboards, mice, headsets and more. Mad Catz is also the owner of both the GameShark and Joytech, and Saitek brands, offering up peripherals and other services.