New Video: Phantasy Star Portable 2 Gameplay from TGS
by Tristan Oliver
September 29, 2009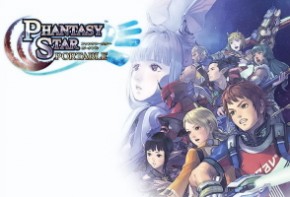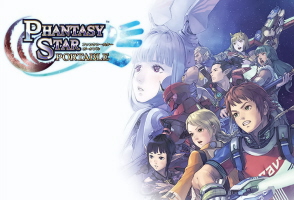 Not Clean, but Not that Bad
For our friends interested in the next Phantasy Star title, we have some video to share from the Tokyo Game Show, thanks to Sega Nerds and GameTrailers.com.
The video is off screen from a video camera, and it shows off what to expect from the upcoming Phantasy Star Portable 2 for the Playstation Portable later this year in Japan.  You'll get to see a pretty intense battle in action here.
Visually, PSP2 on the PSP looks quite nice.  Have a look for yourself below.  While it'll be out in Japan in December, the status of a domestic release remains unclear right now.  Importers, take note!