Tokyo Game Show Attendance Near 4 Year Low
by Tristan Oliver
September 29, 2009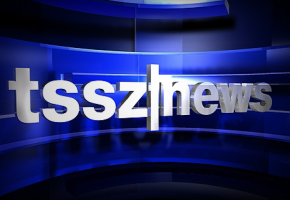 Down Overall, but Sega not Quite Out

The Tokyo Game Show is over, and evidence shows those in attendance had a bit more breathing room to browse, as attendance this year dipped to new lows.
Overall, TGS attendance was down about 5% from last year, to a little over 185,000 spanning the two business and two public days.  2008 numbers were up slightly over 2007.  All in all, attendance was about in line with 2005 numbers, reports Kotaku.
The slump may be indicative of an overall delayed recession much of the gaming industry appears to be going through right now, just as the rest of the economy is slowing pulling itself out of the hole.
Despite the overall bad news, it appears Sega's booth was among the more popular ones among those in attendance.  Reports indicate Sega games had some of the longest wait times to play, and that the area around Sega space was generally crowded.
Thanks go out to Biafra Republic for sending this information to us via our News Tips system.