Another Sonic Collection Headed to Australia
by Tristan Oliver
September 30, 2009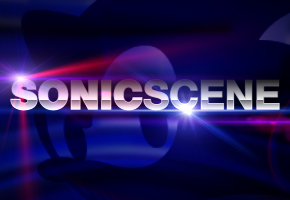 "Sonic PC Collection" Appears Region Specific
Through the way of Kotaku's Australian division and news tipster MilesDX, we've learned of a new collection that, by this point, should already be on store shelves in Australia and New Zealand.
It's just crossed to October 1 in those territories, and that's when Sonic PC Collection is to see release for $19.95 in Australian currency.
The compilation will combine Sonic Mega Collection Plus with three of Sonic's more recent outings, including Sonic Riders, Sonic Heroes, and Sonic Adventure DX.  At present, there appear to be no plans for this to see release in other countries.
It's good news for Sonic fans down under who haven't yet had a chance to play these games.  But for most, it will be seen as yet another re-release–the twist here being that there's already a compilation within the compilation.
We thanks MilesDX for sending the tip in.  If you have a story to share, tell us by clicking News Tips at the top of every page.