Sonic Unleashed to XBOX Live Games on Demand
by Tristan Oliver
October 9, 2009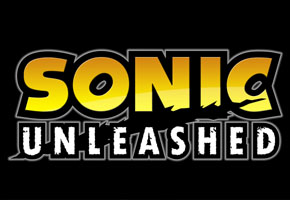 Gunning for a 360 Near You Very Soon
It appears Sega will use Sonic to try and maximize profits this Holiday season with a re-release of a very recent game–Sonic Unleashed.
Several reports indicate the title will be available to purchase via XBOX Live Games on Demand beginning October 20th.  It will join a group of releases that day which includes Army of Two and Midnight Club: Los Angeles.
As with the Games on Demand release of the 2006 Sonic the Hedgehog, you shouldn't expect anything in the way of patches or fixes with this release.  There's no word on whether the company will be charitable and offer the DLC packs with this in one great deal…but that, too, shouldn't be expected.
Thanks for TimmiT for sending the information in to us.  If you have a news story to share, you can do so by clicking "News Tips" at the top of every page.