New Video: A Peek at "Sonic Blitz3D Unleashed"
by Tristan Oliver
October 13, 2009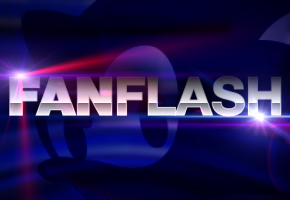 An Engine Tweak Yields some Fast and Pretty Results
This month brings about a new engine release of something that's managed to lay low on the radar, despite some already promising results.
It's called Sonic Blitz3D Unleashed, and it falls under the Sonic fan game genre.  Created in the Blitz3D engine, it continues to be a work in progress, and with each revision comes something exciting–be it modeling, physics, or both.
The latest release, version 1.1, offers a bit of everything, including a nicely modeled 3D Sonic, some tweaks to how he moves and jumps, and its execution in some re-imaginations of Sonic levels from today and yesterday, including an Apotos like environment from Sonic Unleashed, and what appears to be a call back to Emerald Coast from Sonic Adventure.
All of these are on display in the 3 minute video shown below.  If you decide to click on it, you'll be taken to a page that offers the opportunity to download the newest engine.  From there, you'll have to scour the Internet to find additional stages.  There's a lot of promise here, and we'll be sure to keep you updated as major improvements happen.