That Other Needlemouse Project Sees Update
by Tristan Oliver
October 21, 2009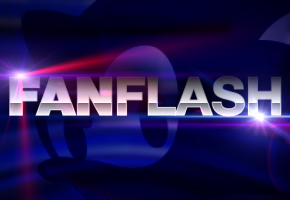 Some More Concept Art Inside
We got a news tip in from Yvar Lukassen telling us that the website for the Sonic fan game Needlemouse: The Emerald Hills has been given an update.
Some new concept art–but unfortunately no new information–has been posted on the front page of the site.  You may remember all the hoopla upon Project Needlemouse's first announcement that this would be the center hub for Sega's next Sonic project.  But we first uncovered the confusion, and that yielded the official announcement of this SFG–a game with quite the unique art direction.
We have the new art for your review below.  Thanks again to Yvar Lukassen for sending the news tip in.