Overlooked: Ulala Coming to ASR
by Tristan Oliver
October 26, 2009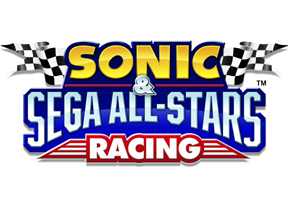 Another Character Carryover from Superstars Tennis
In very plain view of those Nintendo Power articles we told you about both last week and the previous week was the confirmation of a returning character for Sonic & Sega All-Stars Racing.
It was perhaps a given, but seeing as the alleged roster of more than 20 characters for ASR is now filling in, it is noteworthy that Ulala from Space Channel 5 will be coming back for this mash up of Sega's greatest gaming icons.
It was strange, too, that nearly everybody either overlooked it (including us) or simply didn't care, given her established role in Sega Superstars Tennis.  The information was right there in the first column of page 2, tucked in between Ryo and Alex Kidd.
Ulala didn't get a lot of love when we polled our readers on the character they would like to see most in the game a few months back–the SC5 heroine only racked up four percent of the vote.  Interestingly enough, she was right below Ryo Hazuki–who had only gained ten percent of the vote.