All-Stars Racing welcomes the Undead
by Ryan Bloom
October 30, 2009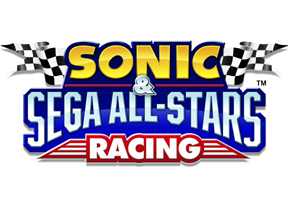 House of the Dead EX cadavers join the lineup, bring Curien Mansion with them

With Halloween on Saturday, ones focus obviously turns to gaming content in proximity to the holiday – a time where you dig out copies of Resident Evil, or Luigi's Mansion… or maybe even House of the Dead.
Coming from Kori-Maru and Dabbido is a link to a new Sonic & Sega All-Stars Racing trailer, featuring none other than the Curien Mansion from the original House of the Dead as a track.

(If you can't see the above video, click here)
As if stray zombies wandering in to oncoming traffic wasn't enough, Zombotto and Zombetta from the (as-of-yet Japan exclusive) "House of the Dead EX" Arcade game join the roster of drivers – the pair driving something of a hotrod fueled by vials of luminescent green fluid.
We'll make sure to keep you guys posted should any more characters or tracks get revealed.