Poll: 56% Think Missions Help ASR, 30% Unsure
by Tristan Oliver
November 2, 2009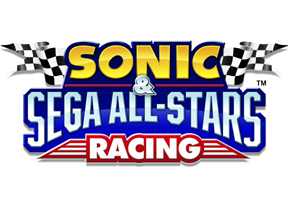 Single Player Missions Not Phasing Fan Base…Much
A clear majority do think single player missions–more than 50 of them, according to the most recent Nintendo Power magazine–will help the gameplay experience of Sonic & Sega All-Stars Racing.  Still, there are plenty of individuals not quite sold on the premise.
That is the message spoken from the latest results of the TSSZ News @Issue poll.  Out of 340 participants, 56% did believe the missions will help ASR, while 14 percent said they would hurt the game quality.  But those "Unsure" had healthy representation, the largest we've seen in a poll.  30 percent of respondents said they were unsure how it would impact ASR.
Indeed, there is plenty to be unsure of.  It's unclear how many of those missions will be required to unlock characters, courses, or even gameplay modes.  Those details should surface in the coming months.
A new poll is now available for you to vote on in the right hand corner of this page.