Dev Diaries Planned for ASR
by Tristan Oliver
November 10, 2009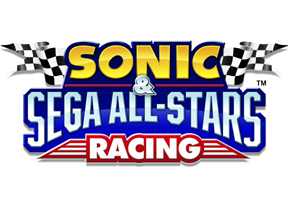 Another Little Hint Dropped by Lycett
From the bad brew that has surfaced in the past 24 hours comes a bit of good.  In explaining his actions surrounding a couple of E-Mails, Sumo Digital's Steve Lycett, speaking as SoL on the Sega Nerds forums, said the company is planning developer diaries for Sonic & Sega All-Stars Racing.
The diaries are planned for release on Sega's community blogs, says SoL.  He dropped the hint in talking about how Ryo Hazuki came to be in the game:
We had help from AM+ (which at the time was Yu's division at Sega) who provided us with plenty of good reference materials. I'm actually writing some stuff about this for some Dev Diaries that Sega will start posting on their website, keep an eye out for them.
The diaries should pop up closer to the game's February release, but when exactly we'll start seeing them wasn't disclosed.