Call-In to Support Sonic Fan Film Cancelled
by Tristan Oliver
November 20, 2009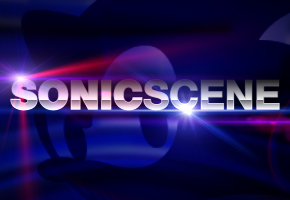 No Specifics Given for Pulled Plug
We want to pass along the news that the planned call in to Sega of Japan to voice support on the suspended Sonic fan film has been cancelled.
TSSZ News reported earlier this month that the effort was originally planned for December 5th, but had been pushed up to December 1st.  The news was sent in not by organizer Sonicthehedgehog360, but by Richard Kuta, who placed the fan film's production on indefinite hiatus in October.  Still, a check of the original hub for the project confirms the information, as it now redirects to another site.  No reason was given for the cancellation.
Also of note with this news is that Kuta's original hiatus notice, which had been posted on the fan film's development blog, has since been removed as of this story's publication.