LittleBigPlanet Gets Sonic Costume Pack
by Tristan Oliver
November 20, 2009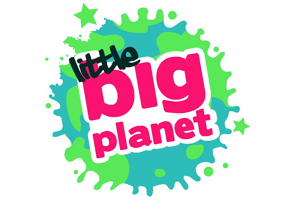 Release Date Known, but Cost Isn't
For all the mash-ups the LittleBigPlanet community once had pitting Sackboy and company against classic Sonic levels and bosses, it may only be fitting that Media Molecule is planning to release a special Sonic the Hedgehog costume pack for the wildly popular PS3 platformer.
As you see below, the Werehog is a part of the set, as is Sonic, Tails, Knuckles and Eggman.  They will, according to Siliconera, be available individually or as part of a full pack, and Sega is aiding on the execution of the add-ons.  They are sure to be complete additions to some of the Sonic fare that's floating around on LBP–off the PSN since the levels pay homage to copyrighted content, of course!  (We can't help but wonder with this news, however, whether those restrictions will be relaxed.)
UPDATE: The Asia Playstation store has a release date of December 17th.
We do not yet know pricing on these additions, but we will pass it along as soon as we know something.  In the meantime, check out how the costumes will look in the gallery below.  Thanks to Spider for sending this in to our News Tips system.