Poll: 46% Think $99 Sonic Compilation Worth it Only with Major Enhancements
by Tristan Oliver
November 30, 2009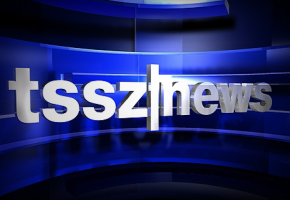 It Will be Bought, But there Better be Big Benefits
The results of the latest TSSZ News @Issue poll indicate that, after so many re-releases of classic Sonic fare, there remains a market for yet another compilation–as long as it's souped up.
The poll, which had a sampling of 575 voters, asked if any $99 Sonic compilation would be worth it.  It was a question concocted originally by a memo leak that detailed conversations between Sega and Sony to provide just that, and it came back to pass when ratings surfaced for what turned out to be Sonic Classic Collection for the DS.
The poll showed 46% thought it would be worth it, but only if major enhancements were added to the game.  Beyond that, 37 percent outright said no.  Only ten percent said yes, and seven percent were unsure.
A new poll is now available for you to vote on.