A Look at More ASR Concept Art
by Tristan Oliver
December 13, 2009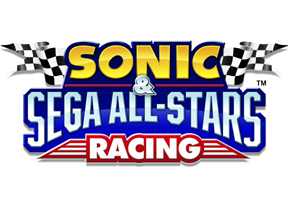 Drawings of Sonic and Tails Vehicles Inside
This may end up being a part of a future development diary, it may not.  Regardless, below, courtesy of Gamespot, are two new concept works, in the clear, for Sonic & Sega All-Stars Racing.
One image shows off various angles of Sonic in his car, including what appears to be a sketch of the engine.   The second piece shows Tails in his Tornado, again, at various angles.
With the affirmed DLC news, it appears Sega and Sumo Digital are ramping up for a big week for ASR.  We'll be sure to keep you informed as anything new develops.  In the meantime, check out the images below.