Nintendo Lists ASR for March Release
by Tristan Oliver
December 14, 2009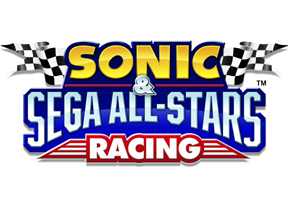 Might Gamers Have to Wait Longer?
So far, most of the domestic gaming retailers have pegged all editions of Sonic & Sega All-Stars Racing to be released late in February–more specifically, February 23rd.  UK retailers have been a touch more conservative, pushing a release timetable to March.  As it turns out, the latter may be the case not just for Europe, but in North America as well.
That's if the Q1 announcements from Nintendo of America are correct.  The company lists both the Nintendo Wii and DS editions of ASR for a domestic March release.  No specific date was given.  As it wouldn't make much sense for the Nintendo console editions to release after the next-gen ones, you have to wonder whether the fall back applies to all editions, and whether "March" means early or late in the month.
Though nothing aside from a Springtime release date had ever been confirmed by Sega, if it's a back door delay, it could serve to tweak ASR slightly, in the face of increasing fan expectations for the game.