A History of Sonic: Genesis of the Azure Wind
by Tristan Oliver
December 21, 2009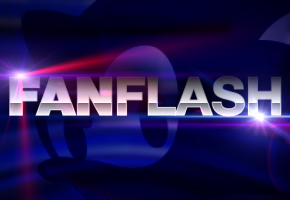 A Halo Mod, 5 Years in the Making
If you haven't been keeping up with Sonic Mapping Team's Sonic: Genesis of the Azure Wind, it appears development has begun picking up steam on the Halo mod.
Recently, a two part video was released detailing every nook and cranny that's gone into development thus far.  Fifteen minutes long in total, it's great inspiration for budding SFG developers if nothing else, as it showcases how even the little things can lead to big ideas.
We'd like to share both videos with you below.  Genesis of the Azure Wind is shaping up to be one of the more complex and visually stunning SFGs in the crop, and tomorrow, we'll show off a couple recent  level tests from Sonic Mapping Team's latest work.