Genesis of the Azure Wind Level Tests
by Tristan Oliver
December 22, 2009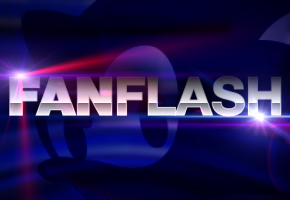 Two Test Videos of the Halo Mod still in Development
It's a shame, really–when SAGE ends, many of the games in it are left forgotten, at least until the next expo comes along.
Out of the limelight, and not under the glass of both press and fan scrutiny, why is it such a shame?  Because while some SFGs wither to death, other developers take the offseason to create even more.
Such is the case with planned Halo mod Sonic: Genesis of the Azure Wind.  Yesterday we showed you the video history of the work (more than 5 years in development!) and today as promised, we want to show you two level tests from it.  These show off Wave Ocean and Crisis City.
To visit the official ModDB page for Genesis of the Azure Wind, you can head here.