New Video: ASR Xmas Trailer
by Tristan Oliver
December 22, 2009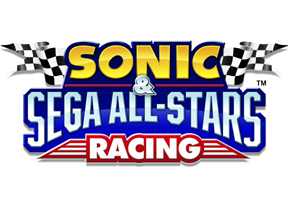 Get in the Holiday Spirit… with Ideya Spheres, Perhaps

Though conclusively, it can be said that not a whole lot can be disseminated from the trailer IGN posted late yesterday from Sonic & Sega All-Stars Racing–it's still pretty cool.
Presumably, this was released for non-XBOX360 audiences.  As those consoles won't be getting Banjo-Kazooie, instead they get a cute parody of the 12 Days of Christmas set in one of Billy Hatcher's stages to build the hype.  Certainly, there are worse ways to get in the spirit of the season.
Yes, there's not much to speak of in this trailer…except those orbs meant to be ornaments at the end of the trailer.  A few have commented that they look a touch similar to the Ideya Spheres…the spheres made famous from the NiGHTS franchise.  Hm.
Decide for yourself in the video below.