Shenmue's Nozomi Planned for ASR, But Won't Make Cut
by Tristan Oliver
December 24, 2009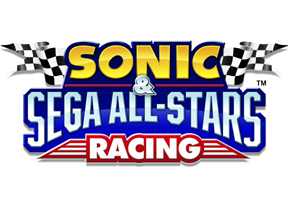 A Very Good Reason why She's Out
Shenmue fans were very pleased, to say the least, when Ryo Hazuki made the roster cut for Sonic & Sega All-Stars Racing.
But a recent revelation on the Sonic Stadium message board from Sumo Digital's Steve Lycett shows that Ryo wasn't intended to be the only Shenmue presence in the game:  Series love interest Nozomi Harasaki was also to make a prominent appearance.
"We built Nozomi, but she won't be in the game," Lycett wrote on Tuesday.  It would have been the perfect plan, too–had it not been for Ryo's All-Star move.
"She was going to ride on the back of Ryo's bike," Lycett continued, "But there was the small issue of where does she go when the Forklift appears."
So, while Nozomi, in all likelihood, wouldn't have been playable, she joins other prominent rejects like Segata Sanshiro and who knows how many others that won't make the final cut.  We're only a couple months away from the ASR launch–be sure to check back to TSSZ News for all the latest important details of what is…and what could have been.