In Britain, Games Now More Popular than Films
by Tristan Oliver
December 31, 2009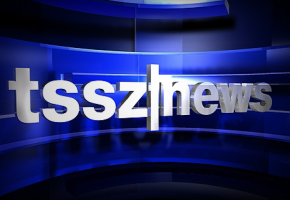 UK Consumers Opting to Play
Significantly more money in Britain was spent this year on video games than films either in the theater or on DVD and Blu-Ray, according to a report published Saturday in The Daily Telegraph.
Despite a global economic downturn, £1.73 billion in all has been spent on games this year in the country up to September, according to GFK Chart-Track.  In contrast, films in movie theatres only raked in £1 billion, and the sale of such films on DVD and Blu-Ray netted £198 million.  Television and music remain Britain's top entertainment choices.
In US dollars, the gaming industry ultimately raked in about $2.8 billion–nothing to sneeze at.