Media Molecule Dev Addresses Sonic LBP No-Show
by Tristan Oliver
December 31, 2009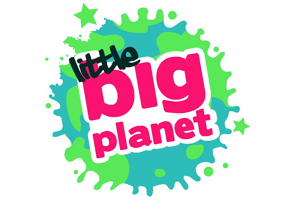 Release Now Up in the Air
A developer with Media Molecule has affirmed the Sonic DLC pack for LittleBigPlanet was not meant to see release in mid-December, but did not address when it would see release.
The matter was actually addressed a day before the reported release date on the official LBP forums.  Tom_Molecule, one of the developers on staff for Media Molecule, said the listed date of December 17th was simply "not true."
Tom did not address whether this meant an outright cancellation of the costume pack, and that has many LBP fans wondering if Sonic was bumped to 2010 for the recently released Pirates of the Caribbean set.  If so, there may be an outlook for a January release window.  It's hard to tell, since the Playstation websites have now removed any mention of the Sonic costumes.
We'll keep an eye on it, but for the moment, that's the most official word available.  It's best to play this off as a delay for now.  Thanks to Jack Wallace of Sonic Paradise for sending this in via our News Tips system.  If you have news to share, be sure to tell us by clicking News Tips at the top of every page.