6 More New ASR Next-Gen Screenshots
by Tristan Oliver
January 4, 2010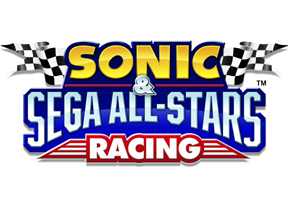 Also Clean, Higher Res Character Art Inside
Why not?
To add to the smorgasbord of screenshot media we've presented to you today, here are six more high resolution screenshots from the XBOX360 and PS3 editions of Sonic & Sega All-Stars Racing.  This time, they're courtesy of another French site, Objectif-Sega, and a few of them may be teasing some new items.  Compare these to the set of the Wii screenshots, and it's very clear how much more effort is being put into the next-gen editions to look spectacular.
We also now have available higher resolution character art, without the watermark.
Stay with TSSZ News for continuous news, media, and information related to Sonic & Sega All-Stars Racing, which is now only a month or two away from release.