Three More ASR Nextgen Screenshots
by Tristan Oliver
January 4, 2010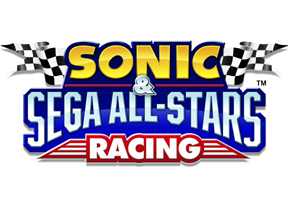 All from a Very Unlikely Source
Correct if wrong, but these certainly look new, albeit they don't show anything most haven't seen before.
Below in our gallery are three shots from the next generation edition of Sonic & Sega All-Stars Racing, showing off Amigo, Big's…um, big backside, and Alex Kidd.  You'll note that Alex isn't on his traditional motorcycle, and Amigo appears to be in the middle of an All Star move.
All of these come from a very unique source–the Toys R Us product page for ASR.
The release dates are slowly coming into alignment, and if they're right, we'll see this mid to late Feburary–meaning we only have a few weeks to go.  Stay with TSSZ News in the coming days for the most complete ASR coverage available.  In the interim, enjoy the three shots below.