ASR Release Date Lock: 2/23 Likely for US, 2/26 EU and AU
by Tristan Oliver
January 8, 2010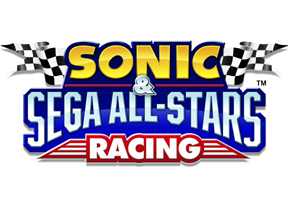 Everything Appears Cemented
We first told you about the potential ASR release timetable for February back in June, and, with one notable exception, have stuck to our guns with it.  And it's a good thing, too–because more specific information has been disclosed that almost perfectly aligns with that information that came out months ago.
Sega's European and Australian divisions are affirming via their product pages that all editions of the game will be released on Friday, February 26.  That's good news, especially for Australian Sonic fans, in a country that has a reputation for getting games well after the rest of the world.
As of press time, Sega of America has not yet revised its own product page a release date of Tuesday, February 23rd. However, we expect that information to be confirmed shortly, and we feel very comfortable relaying that information to you as a concrete release date–especially since every major U.S. retailer, from Gamestop to Wal-Mart, Toys 'R' Us to Target, Amazon.com and everyone in between are uniformly promoting a 2/23 release date.
Again, to be clear, the 2/26 date is for Europe and Australia, and expect Sega of America to confirm a 2/23 date shortly.  We are six weeks away from Sonic & Sega All-Stars Racing.