A ToeJam & Earl ASR Update
by Tristan Oliver
January 9, 2010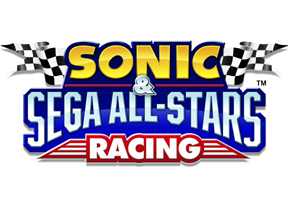 Is Sega Giving Creator the Silent Treatment?
You may remember back in November, when we reported on the first prospects of including ToeJam and Earl as DLC for Sonic & Sega All-Stars Racing.  The duo's creator, Greg Johnson, assessed the possibility then as being "moreso than likely."  Now two months later and with six weeks to go until the game's launch, new information revealed by Johnson indicates that may no longer be the case.
Johnson returned to the Sega forums Thursday to give interested parties an update.  Johnson's words indicate that the back-and-forth with Sega continues–with Johnson apparently going back constantly to reach out to the company about it, and Sega not going forth to return his inquiries about it:
I've been waiting to hear back and leaving messages from time to time. I'll still try and see if we can get into the All Stars Racing as downloadable content – but that too – I can only bug Sega and then have to wait. I'll keep at it though.
This, as ToeJam and Earl was shown off Friday as Wikipedia's feature article.  There is no mention of these ongoing discussions in the Wikipedia entry.
We will continue to let you know what happens with this component of ASR.